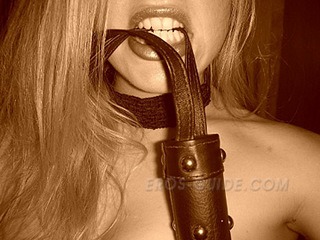 Warning

This site contains images of adult oriented material
By entering into the cave of Miss Medusa Stone, I am stating that:

*I am of legal age to view adult oriented materials, concepts and images


*I am not offended by kink or BD/SM related materials


*I am in compliance with all laws pertinent to my location, town, state and country and am not affiliated with ANY form of law enforcement...if I am I will clearly state this in my introductory letter to the Mistress.


*I understand that ALL content of this website including it's images, lay-out, creative design..etc. are the property of Mistress Medusa Stone


*If I am to harass or bother the Mistress via internet, phone or in person, I will be subjected to both legal action and an online blacklist that will state my name, phone number, email address and ANY other information the Mistress may have.


*I understand that there is ABSOLUTELY NO prostitution of any sort, above the knee worship or "happy endings" provided during session.  DOMINATION IS NOT PROSTITUTION, you WILL be guaranteed a spot on the black list.

| | | |
| --- | --- | --- |
| | | Slither Away |
COPYRIGHT: ALL RIGHTS RESERVED
All information posted remains the property of the person(s) who created or presented the information. Obtain written permission of use before you duplicate or use any information, data, or imagery of any sort. All logos, trademarks, pictures, videos, music, and animations remain the property of their respective owners and the use herewith does not represent endorsement. If your property has been accidentally used within our site contact us immediately so that we may obtain permission, post credit, or remove your property. . When no other owner of the copyright is mentioned it shall be assumed that the image/content is public domain, author unknown.
18 U.S.C. 2257 Statement : PER SECTION 75.7 All images and products offered on this site have been licensed from their respective studios or producers (the "Licensor"). All 2257 Compliance remains the responsibility of the individual photographers, providers, and producers. Licensor certifies that all images are of willing models over the age of eighteen and all images contain only simulated conduct. Licensor further certified that all images are 2257 Compliant with all records being properly maintained. MMS is not responsible for any content that links may lead to nor the site content.